Tobias Zarges
I'm working with sounds, visuals, stories and play. I made Close, an AI-based game about shifting the role of the player.
Currently researching and teaching at Kunsthochschule Kassel narrative systems and interactive storytelling.
Contact me via Mail.
Upcoming/Recent
>>> Knobs Flat
>>> Good Game Well Played Jam and Exhibition at Documenta Fifteen/Gudskul
>>> New Auunan Record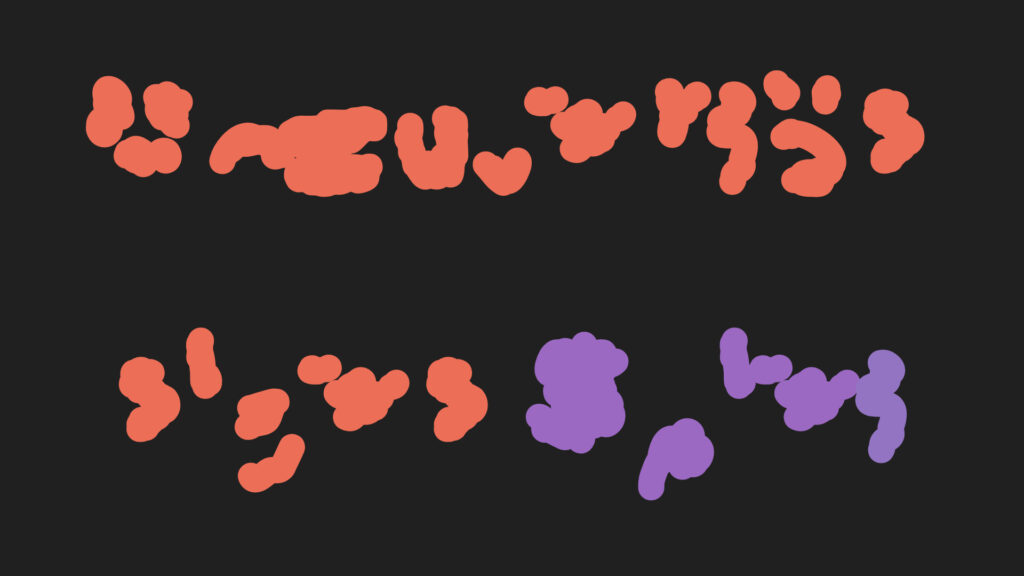 New Talk "Unreliable Play, Power, Fleetingness and Metafiction"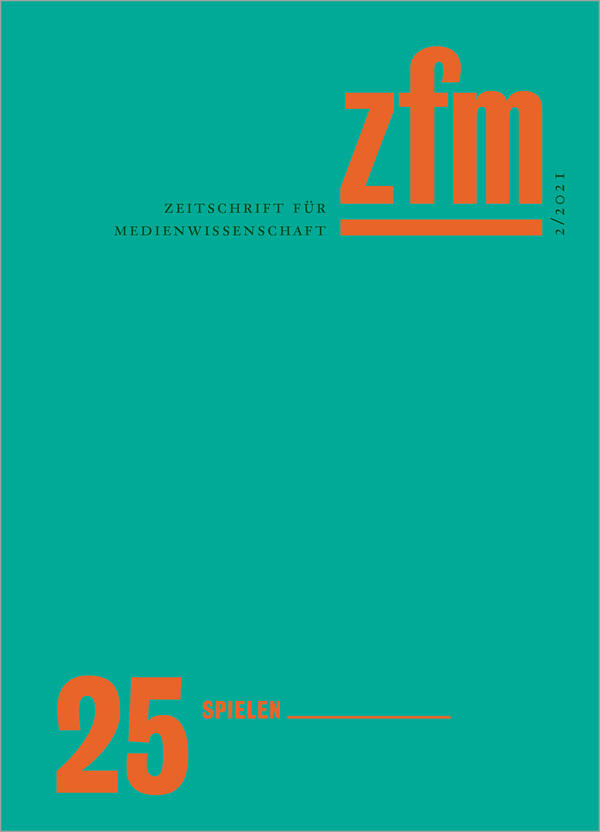 Interview in Zeitschrift für Medienwissenschaft with Auriea Harvey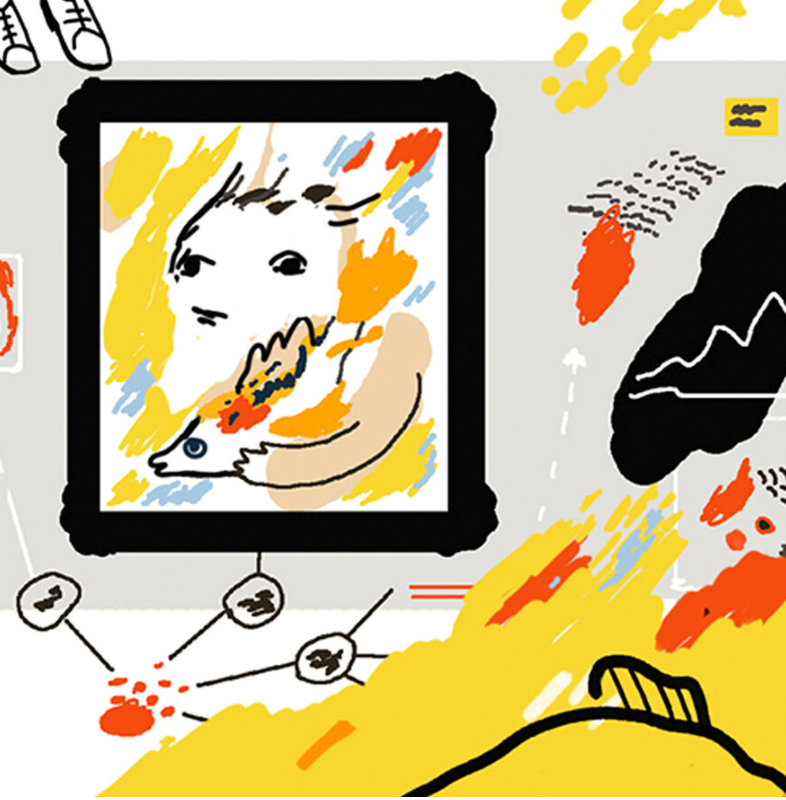 "Swimming Jewels" Audiovisual Reading by Auunan and Sheree Domingo performed at Neurotitan in Berlin during the exhibition "Fussball, Marx & Tränen" by Le Monde diplomatique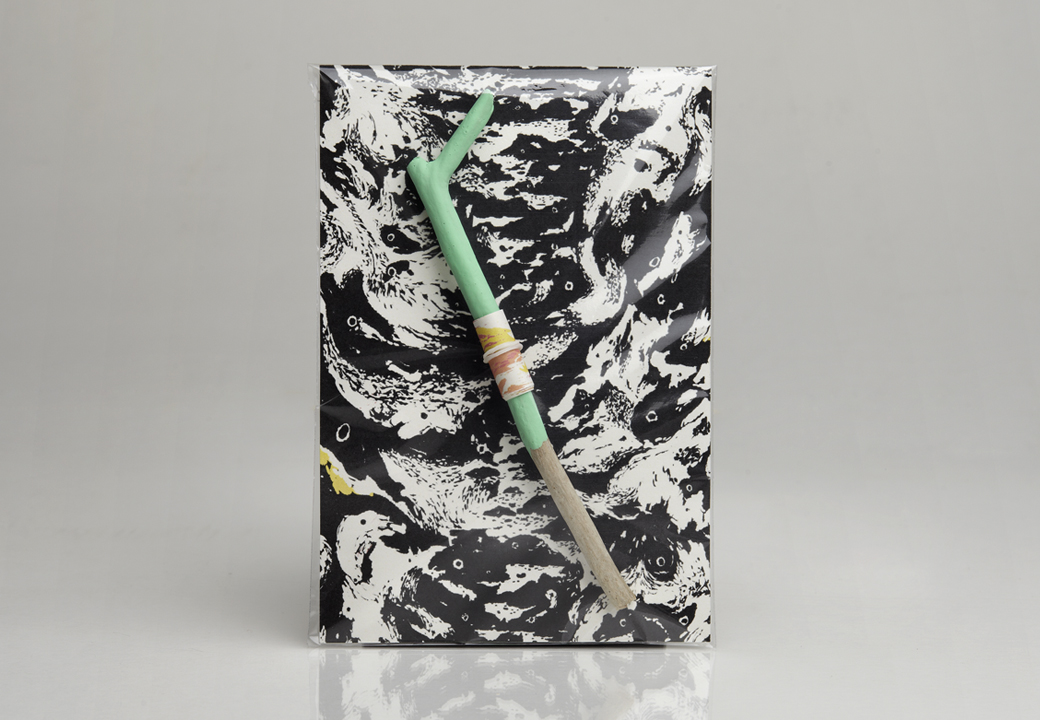 Koralle is now purchasable via Bandcamp
Knobs Flat is an interactive AI character portrait. ​By exploring the world and observing Knobs reactions, you gain insights into the dog's personality.