Tobias Zarges
I'm working with sounds, visuals, stories and play. I made Close, an AI-based game about shifting and decentralizing the role of the player, featuring a cute fox.
Currently researching and teaching at Kunsthochschule Kassel narrative systems and interactive storytelling.
Contact me via Mail.
Upcoming/Recent
>>> Good Game Well Played Jam and Exhibition at Documenta Fifteen/Gudskul
>>> New Auunan Record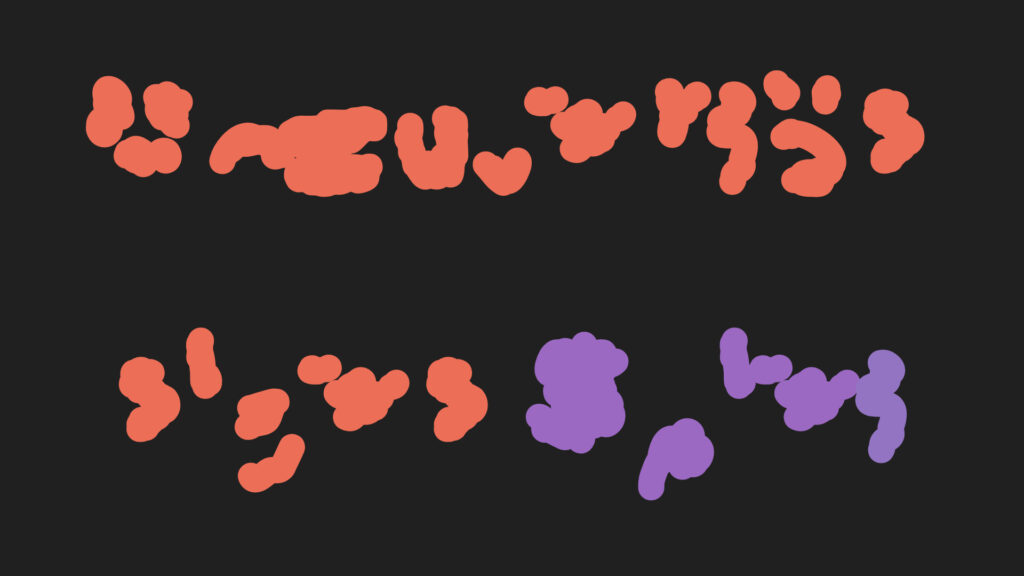 New Talk "Unreliable Play, Power, Fleetingness and Metafiction"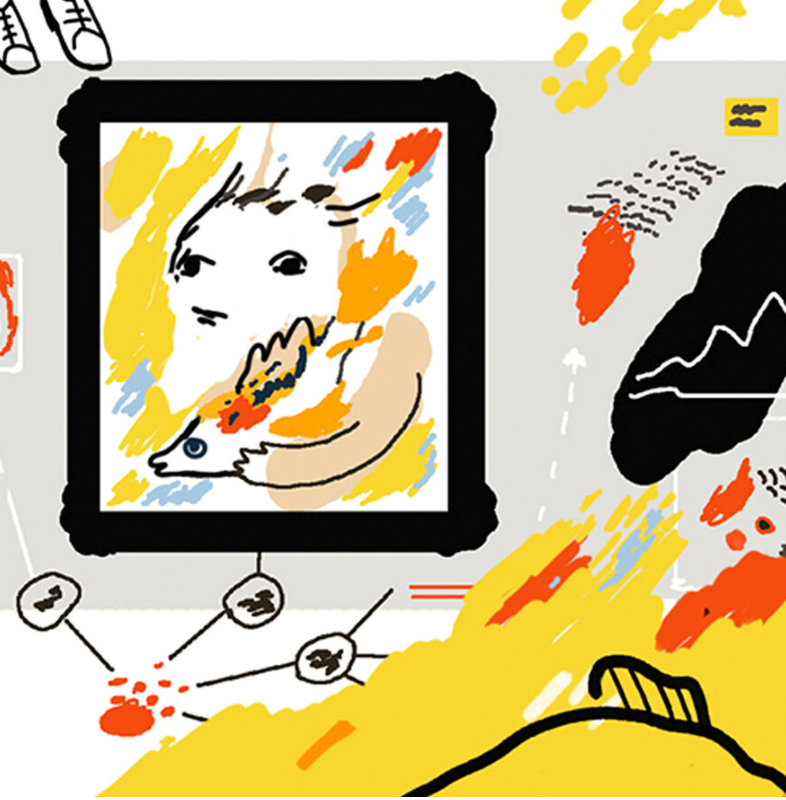 "Swimming Jewels" Audiovisual Reading by Auunan and Sheree Domingo performed at Neurotitan in Berlin during the exhibition "Fussball, Marx & Tränen" by Le Monde diplomatique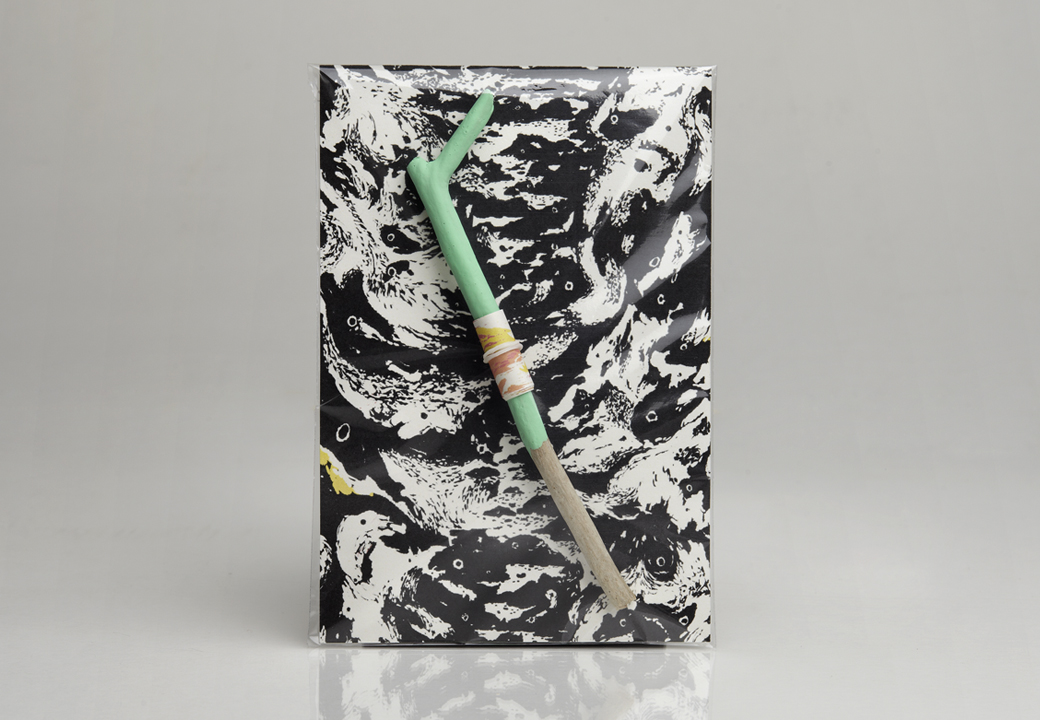 Koralle is now purchasable via Bandcamp
Knobs Flat is an interactive AI character portrait. ​By exploring the world and observing Knobs reactions, you gain insights into the dog's personality.