Tobias Zarges
Currently I'm researching and teaching critical experimental playful art at the department for Visual Communication at Kunsthochschule Kassel.
I made an AI-based game Close about a fox.
A lot of my musical works is created within art and sound collective Auunan.
Contact me via Mail.
Upcoming/Recent >>> New Auunan Record
Knobs Flat is an interactive AI character portrait. ​By exploring the world and observing Knobs reactions, you gain insights into the dog's personality.
A fox is exploring a vast forest with its inhabitants and places. You may become a part of his quest or experience the game on your own. "Close" is a poetic and atmospheric exploration of yourself and the other one, of being alone and being together.​
New sounds, visuals & artwork with experimental music collective.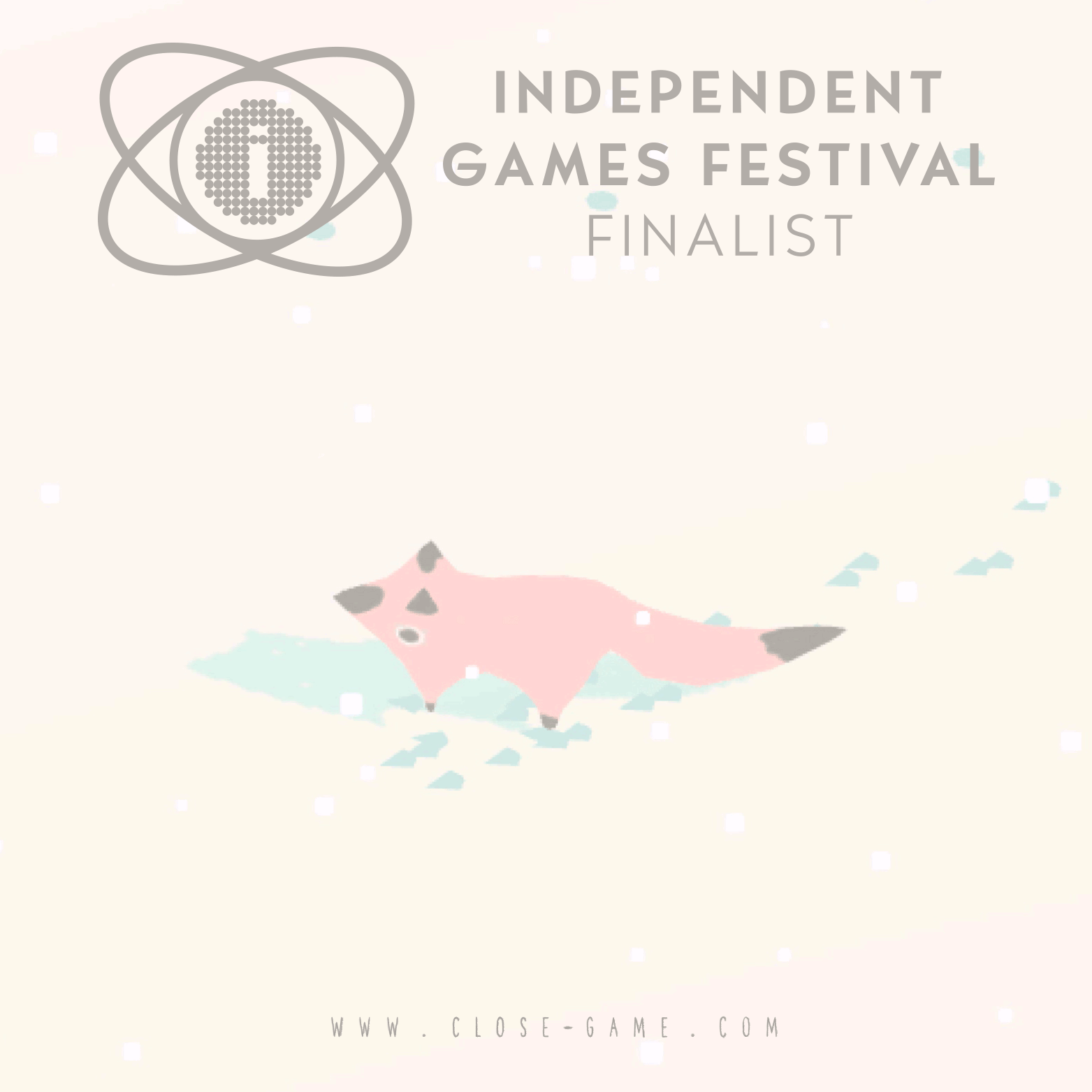 Close is under the 2017 IGF Finalists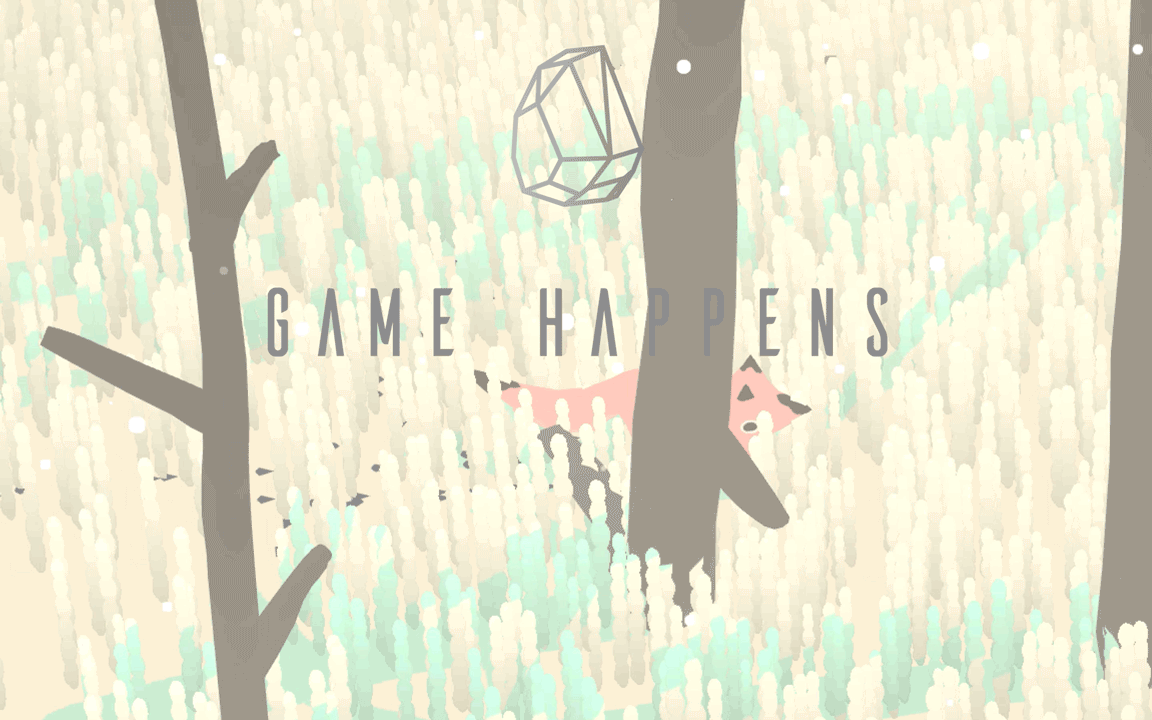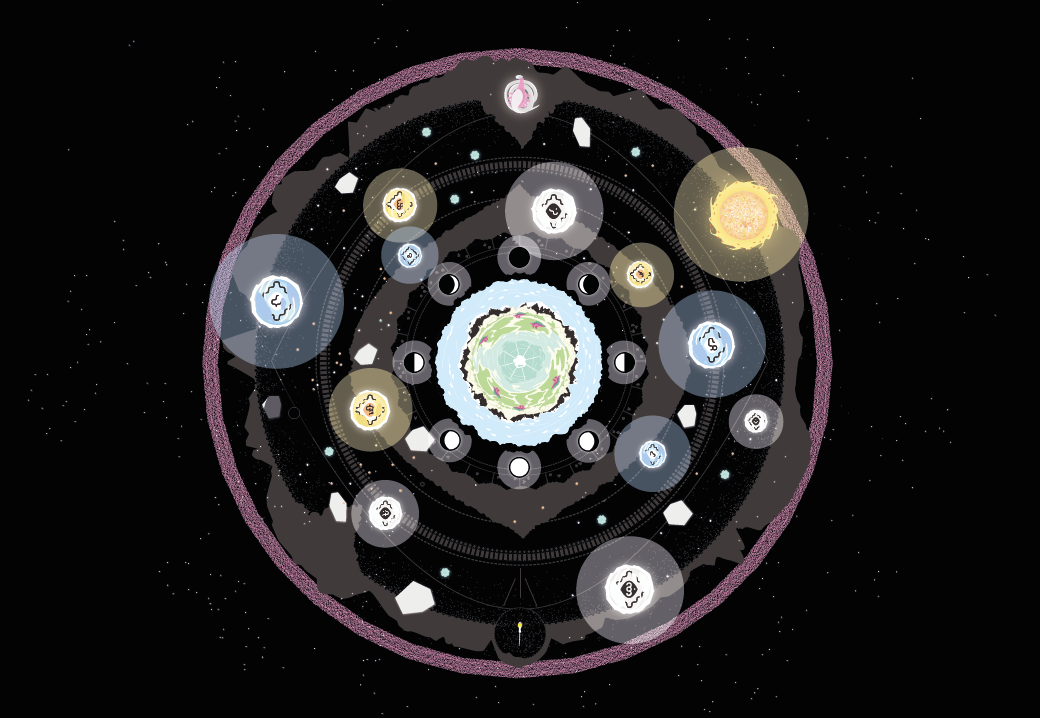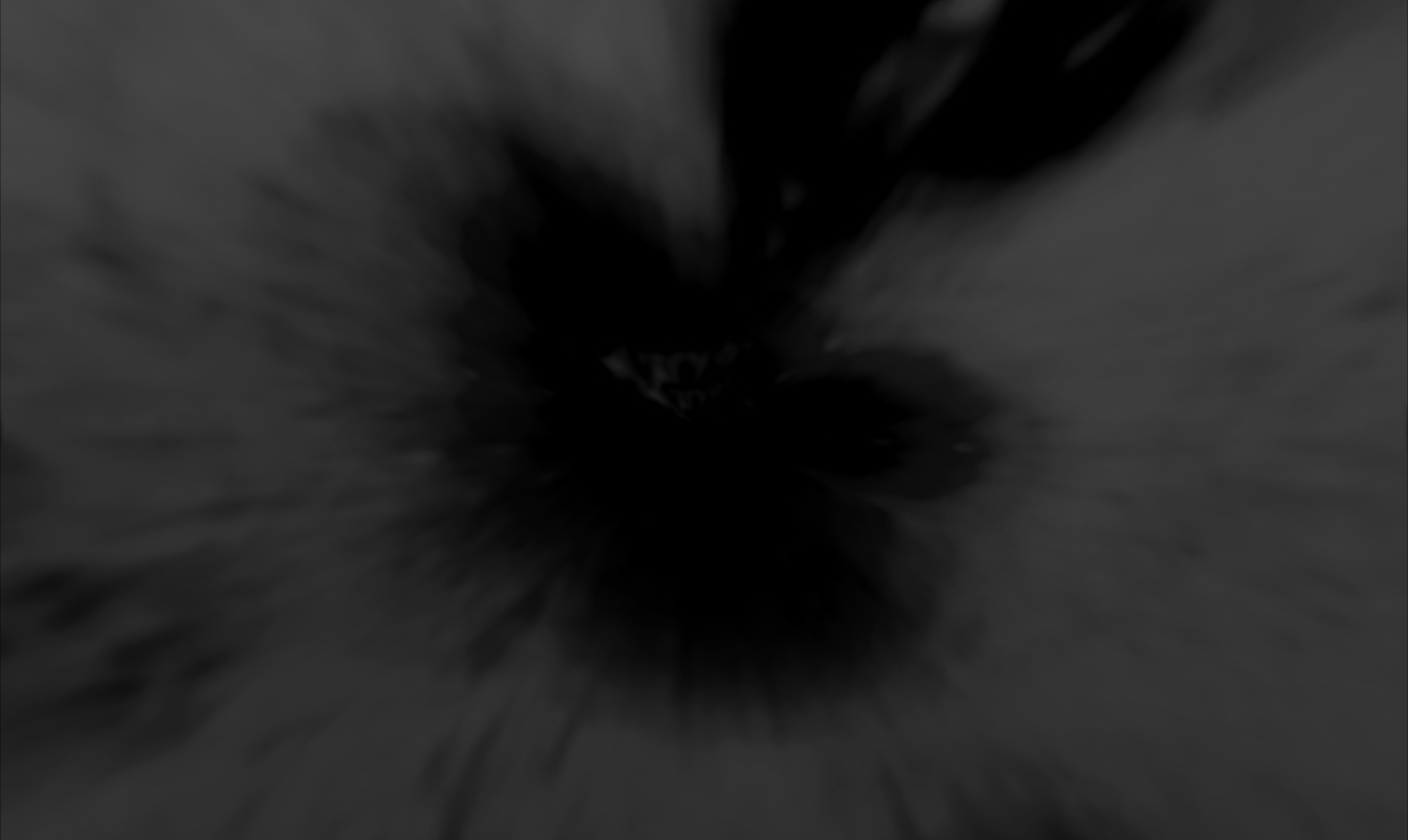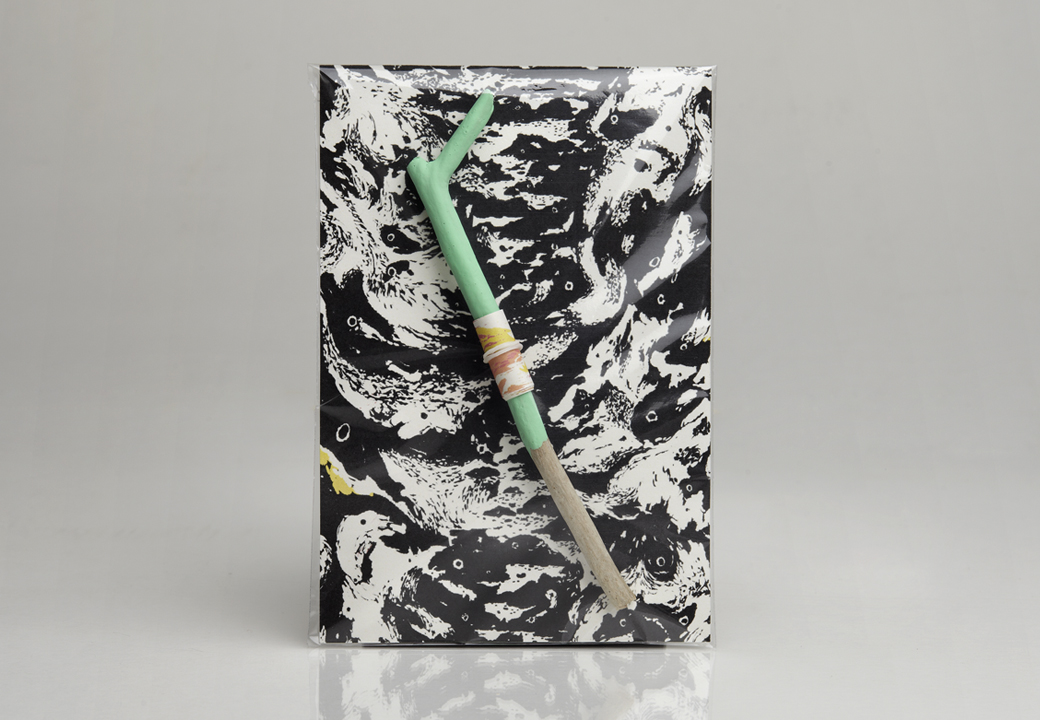 Koralle is now purchasable via Bandcamp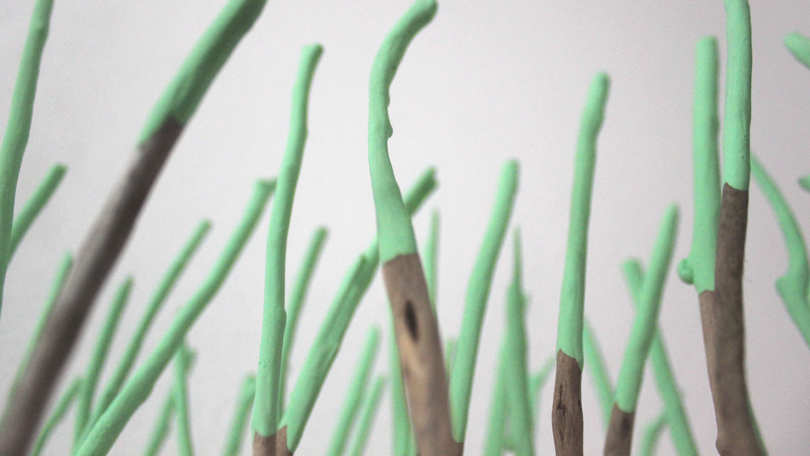 Upcoming thuesday i'am doing a talk at Supertokonoma about musique concrète, noise, soundscape and animalsounds. Followed by the very first improvisation of the Vuptes Group. Looking forward to it.